Year Round Comfort and Savings!
---
The sole purpose of our Comfort C.L.U.B us to provide homeowners with monthly energy savings and help them reduce the high cost of heating and cooling repairs.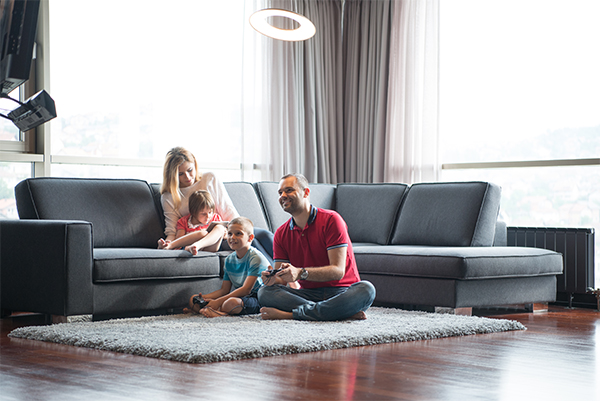 ---
A/C & HEATING TUNE UP(S):
Having your A/C checked regularly enables us to keep your unit running as efficiently as possible. The Heating portion of the system also needs to be checked & maintained every year as well. We also include an annual condenser coil cleaning as dirt & dust can affect the efficiency by 21%.
24 HOUR PRIORITY SERVICE…
We guarantee a 24 hour response time if the unfortunate challenge occurs with your comfort system, 365 days a year
---
---
Earn a credit of a $100 each year you are a Comfort C.L.U.B. Member towards the purchase of a new unit, per qualified system. Your new unit discount of 5% still applies! ($500 cap)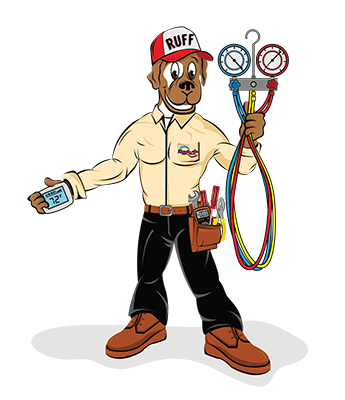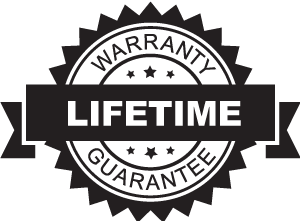 ---
LIFETIME PARTS & LABOR WARRANTY…
Parts replaced as a member will remain under warranty, including labor, as long as you are a current Comfort C.L.U.B. Member!
The Comfort C.L.U.B. Guarantee:
---
Membership guarantees appointments, provides valuable services & discounts on repairs!
Spring A/C Tune Up
Fall Heating Tune Up
20% Repairs Discount
5% New Unit Installation Discount
24 Hour Priority Service*
No Travel Time Fees
Reduced $45 Service Call Fee
Transferrable Membership
7+Year + Ruff Bucks*/li>
Home Safety Inspection*
20% Repairs Discount
LIFETIME Parts Warranty*