Serving Mesa, Arizona and the surrounding East Valley
Family Owned and Operated
We are a family owned, team based company with a foundation built on integrity and honesty. Ready Air, a division of Straface Mechanical Services Inc, has been providing home and business owners with industry-leading air conditioning, heating, and refrigeration services since 2002.
Heating and Cooling Services & Support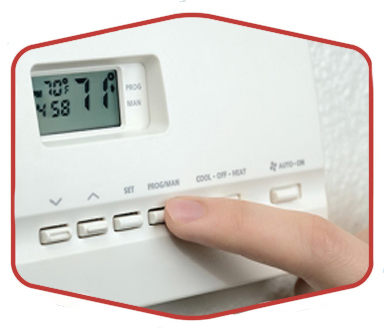 We have many Air Conditioning and Heating services to offer. See how we can help.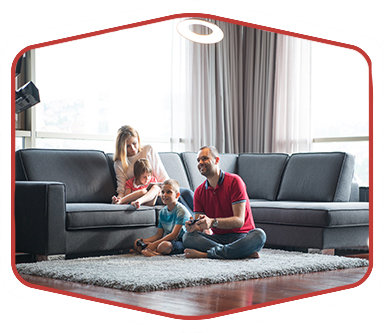 Join The Comfort C.L.U.B.
We offer year round peace of mind starting at just $15.95 per month! Join Today!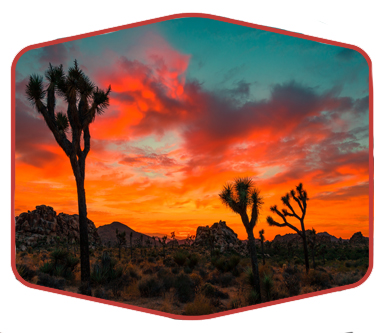 We have been serving the Mesa for more than 20 years built on integrity and trust.
Built On Honesty and Integrity
We serve our customers by providing expert, professional service while keeping our customer relationships personable with a firm handshake and a smile. Our goal is to be your 'on call' neighborhood heating and cooling experts! We achieve this goal through an unmatched commitment to excellence, tight scheduling windows, prompt service and trained, knowledgeable technicians.
"Having an "ac guy" in Arizona is vital. Ready air is my "ac guy". They are knowledgeable, prompt, professional, and priced competitively. They've helped me keep my 13 year old unit running ::knocks on wood:: i recommend them to friends and family with confidence after using them exclusively for years."
"Greg arrived at the beginning of the two hour window. Very polite and asked where everything was and it would be ok to go thru the house. The inspection lasted about a half hour, and there was no pressure of upselling. He gave some suggestions to better improve our cooling unit, and followed up with an email on everything explained. If we ever need HVAC work done, Ready Air would be my first call!
"
"This company is awesome! I have only been I. The desert for a year and a half, and they have come twice. Always a great experience! The last time was jus a couple of days ago, and Scott Cramer came here for the service. It was more than just air conditioner service, as I learned a LOT about desert living while he worked! This company has a high level of integrity and honesty, which I really value!
Thank you for the amazing service and experience!"
Need Help With Financing?
At Ready Air we teamed up with GreenSky to help provide you with a fast, convenient way to get financed for your HVAC needs.