COMFORT C.L.U.B. MEMBERSHIP
$15.95 /Per Month 1st Unit / $7.95 Each Additional Unit(s)
$239 / $119 Pay in Full Option – 1 Year
$659 / $319 Pay in Full Option – 3 Year
A/C & HEATING TUNE UP(S):
Having your A/C checked regularly enables us to keep your unit running as efficiently as possible. The Heating portion of the system also needs to be checked condenser coil cleaning as dirt & dust can affect the efficiency by 21%.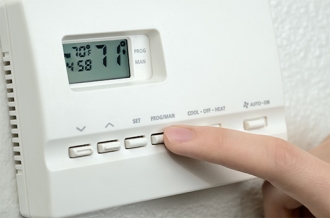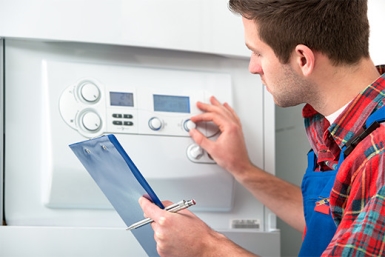 24 HOUR PRIORITY SERVICE…
We guarantee a 24 hour response time if the unfortunate challenge occurs with your comfort system, 365 days a year.
7+ YEAR UNIT CREDIT…
Earn a credit of a $100 each year you are a Comfort C.L.U.B. Member towards the purchase of a new unit, per qualified system. Your
YEARLY SAFETY INSPECTION…
Visually inspect overall condition of all accessible water supply lines, shut off valves & ABS drain lines.
LIFETIME PARTS & LABOR WARRANTY…
Parts replaced as a member will remain under warranty, including labor, as long as you are a current Comfort C.L.U.B. Member!

Spring A/C Tune Up
Fall Heating Tune Up
20% Repairs Discount
5% New Unit Installation Discount
24 Hour Priority Service*
No Travel Time Fees
Reduced $45 Service Call Fee
Transferrable Membership
7+Year + Ruff Bucks*
Home Safety Inspection*
LIFETIME Parts Warranty*