The furnace draws air inside a heat exchanger, where it is warmed with a flame of natural gas, propane, fuel oil, or with heated electric coils. A blower moves the warmed air through metal ducts to different areas of the house to enter rooms through a register or grill in the floor or wall. Continuous air circulation through the furnace filter traps dust, pollen, and other airborne particles resulting in better indoor air quality.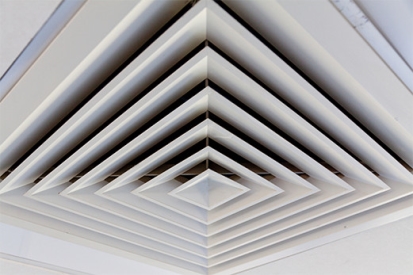 Trust is a valuable commodity in our industry and in the heat of the moment you need a company your family can trust. The wrong call may leave you worse than you were at the start of your problem, unless you know you have 'your neighborhood heating experts' at Ready Air working to fix your heating system right.
Ready Air is dedicated to providing consumers with quality HVAC experience. Value in our attention to detail, timeliness and service is second to none. Ready Air is proud to help restore integrity and trust back in our industry since 2002.
If you have any questions regarding our products or would like more information, please Contact Us